STAFF DIRECTORY
Moderating Team
The moderating team on ArcherMC consist of helpers, moderators, administrators and the developer.
Helpers offer friendly guidance towards players with answering questions concerning the server, removing unwanted guests, and keeping the Minecraft+discord chat clean.
Moderators focus further on bringing awareness to grief issues, removing hackers/cheaters, and responding to support tickets on the discord server.
Administrators primarily focus on fixing grief issues, resolving ban appeals, settling all cases bought over by mods, and reporting server-wide concerns to the server owner.
The Developer operates closely with the server owner to ensure the server runs smoothly, is bug-free, and takes on the administrator role when needed.
---
Owner
Archer
Managers
Meticulousx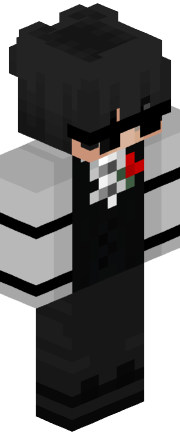 Developers
Alina.
Administrators
xoCon
Senior Moderators
omxga
uhstatus
xoBrooklyn
PapiRules
Moderators
xXlordpickleXx
S1l3ntSt0rm38
BabyAshhh
FurboYT
Helpers
HowieX
xcch